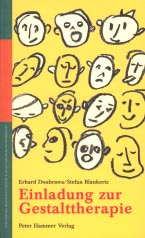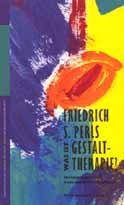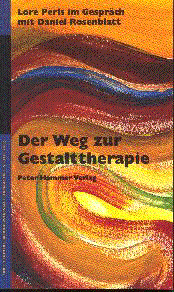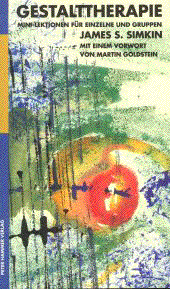 Our English Page:
Gestalt Therapy Institutes of Cologne and Kassel, Germany
Gestalttherapie Institut Köln - Gestalttherapie Institut Kassel
... Gestalt Therapy, Counceling, Workshops, Groups, Professional Training,
Gestalt Therapy Books ...
"Gestalt Critique" our eMagazine
about Gestalt Therapy, Politics and Spirituality.
Our New Book:

"Thouching the Soul in Gestalt Therapy"



Do you ...
... speak German? Please visit our home page in German language.
http://www.gestalt.de



GIK Gestalttherapie Institut Köln
GIK Gestalttherapie Institut Kassel
Einrichtungen der beruflichen Weiterbildung:
Unsere Veranstaltungen finden in Köln und Kassel statt.
Die Teilnehmer*innenbetreuung erfolgt durch unser GIK Büro Kassel.
GIK Büro Kassel
Hunrodstr. 11
34131 Kassel (Bad Wilhelmshöhe)

Kostenlose Servicetelefonnummer:
(0800) GESTALT bzw. (0800) 4378258
eMail: gik-gestalttherapie@gmx.de
[Site Notice] [Privacy Policy]